To get to Craggy Island head out of Galway and go slightly north until you see the English boats with the nuclear symbol on the side. Craggy Island is sometimes also known as Inis Mor.
For people without their own boat these people will help you get there by sea.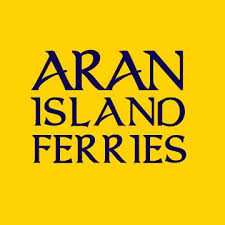 If God wanted us to fly he would have put the airports nearer the cities. Nevertheless Craggy Island International Airport has regular transit links to downtown Kilronan.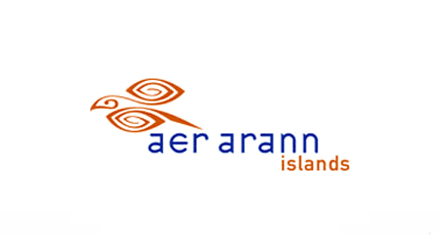 All accommodation on Craggy Island has been set aside for Tedfest ticket holders.